Test Anxiety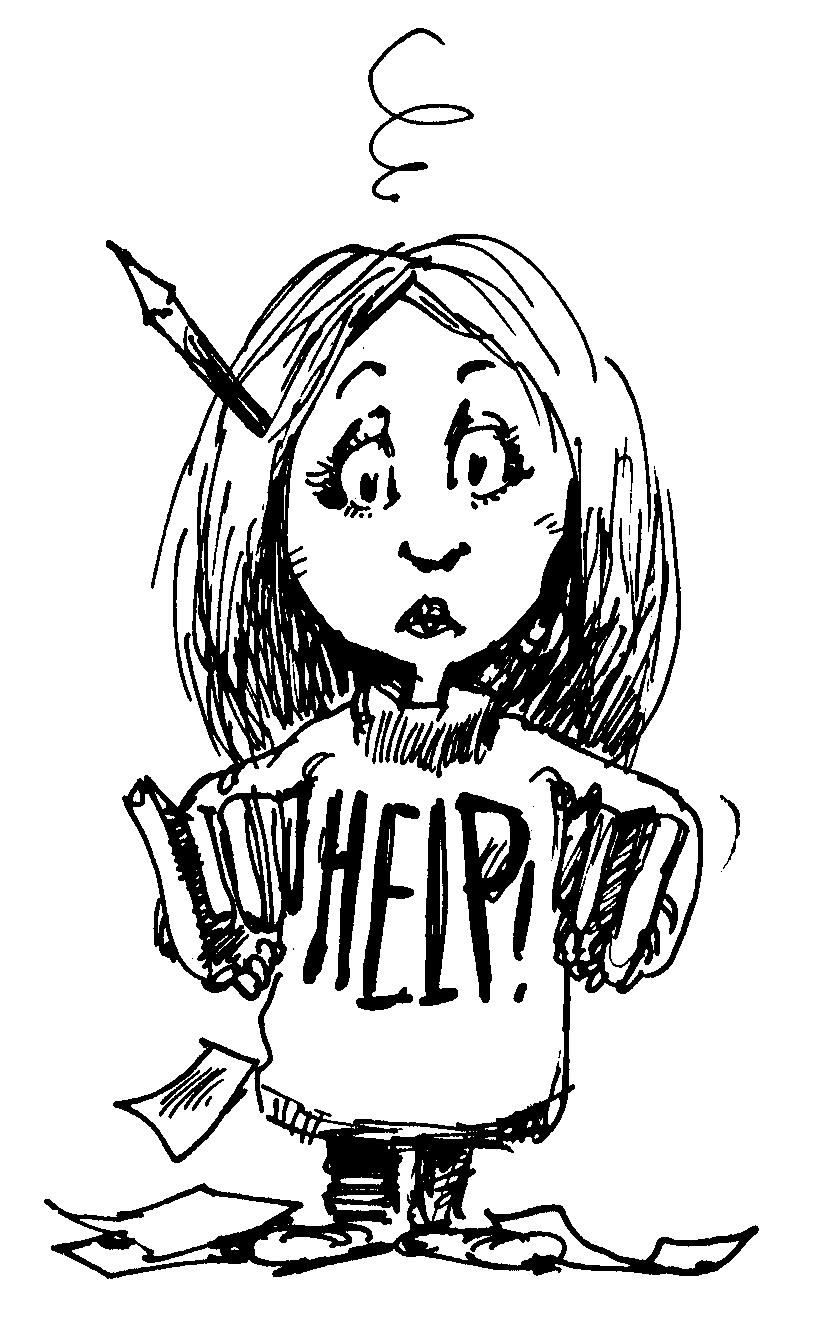 A short video
       Do you (or someone you know) have trouble taking tests? Do you find yourself breaking out into a cold sweat when a test paper is handed to you? When seeing the first question on a test, does your mind go blank? Have you been pushed to tears before or after taking a test? Have you ever feigned sickness on the day of a test just to get out of taking it? Are you ready for real help?
       Are you ready for some real help in not just overcoming this problem, but beating it so well that it never comes back? This help is available to students or anyone who takes tests, no matter what age. It is there beginning with elementary school age children to the professional taking career advancement training. And it works.
       Hypnosis for test anxiety is effective and can happen very quickly. For most, just one or two sessions are all that is needed. In some instances there may be a deep seated reason within the client requiring more sessions, but this is not common.
       Hypnosis calms the body and mind to help students realize their fullest potential in taking tests. It also helps them to develop better study habits making recall a reality, rather than just a hope and a prayer. With hypnosis, test anxiety can be quickly reduced and eliminated. Also, they will learn self-hypnosis skills that will stay with them for a lifetime, helping them beyond the school years to overcome more tests and challenges in the future.
       Naturally, the student still has to do the required work and study that is necessary for anyone to do well in testing. It is not magic, but for those who do their work, it seems like magic in that quality results comes more naturally and easier. It is easy to see why more and more students are turning to hypnosis to help themselves become better students and excel beyond their previous academic boundaries. Students are happier and it carries over to other parts of their lives. They feel more confident and self-assured. They begin to seek new challenges and experiences and set higher goals. Once they open that door of possibilities, there is no telling where it will take them. Give them or yourself the tools necessary to excel now and they will last a lifetime. Call today at 717-872-7561.